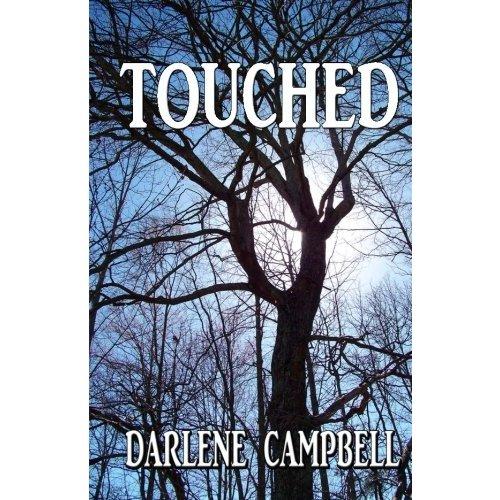 http://www.martinsisterspublishing.com/
http://www.amazon.com/Touched-Darlene-Campbell/dp/193727392X/ref=sr_1_1?ie=UTF8&qid=1359695162&sr=8-1&keywords=darlene+campbell+touched
Available from Autumn Skies Press

Named for one of her mother's favorite deserts, Cupcake McQuade becomes a rock of stability when her father dies, leaving her to care for her mother and sister, both morbidly obese, both perpetually depressed. Although she receives guidance from her aging uncle, Faucett, she needs emotional support. She marries the first man to enter her life. Bob (Pork Chop) McQuade turns out to be an antisocial conspirarcy theorist. Now eighteen years later, Cupcake's mother is dead, her sister lives across the road, Uncle Faucett has succumbed to Alzheimer's and Bob? Well, Bob is missing. Cupcake is assisted by local sheriff, Daniel Ranson, who is burdened by a past guilt. As they set out to find Bob, Cupcake discovers that she isn't prepared for the person she will discover...herself.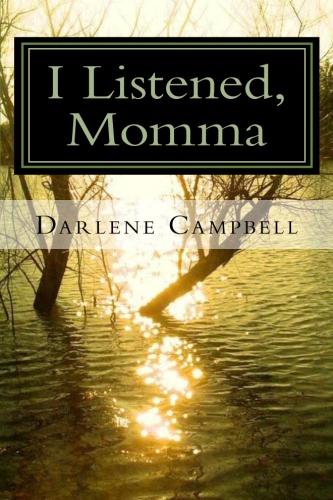 With characters so real they seem to be made of breath and bone, Campbell draws us into the nucleus of this Appalachian family as if we are relatives. We feel their heartaches and yearn for their healing as though our own happiness depends on theirs. This is Southern fiction as its finest.
--Sandra Kring,
The Book of Bright Ideas
Carry Me Home
Thank You for all Things
This bittersweet tale of a poor Kentucky family and their loves and losses is told by Nochipa (Chippie) whose father is Mexican and whose mother is white. Racial tensions from both within the family and in the wider community run high. But somehow the family...comes through it all despite the odds.
I Listened, Momma isn't the sort of novel where everything is all tied up at the end with a pretty little bow. A cousin is suspected of causing a death but escapes the justice he probably deserves. Central characters pass away. This isn't a sugar-coated reality, but authentic and honest; something of a modern day Little Women.
If the quality of the story-telling alone wasn't sufficient to persuade you that this book is worth buying, all author proceeds are being donated to Relay for Life in honor of her own father…."
--- Kate Blackman Editorial Services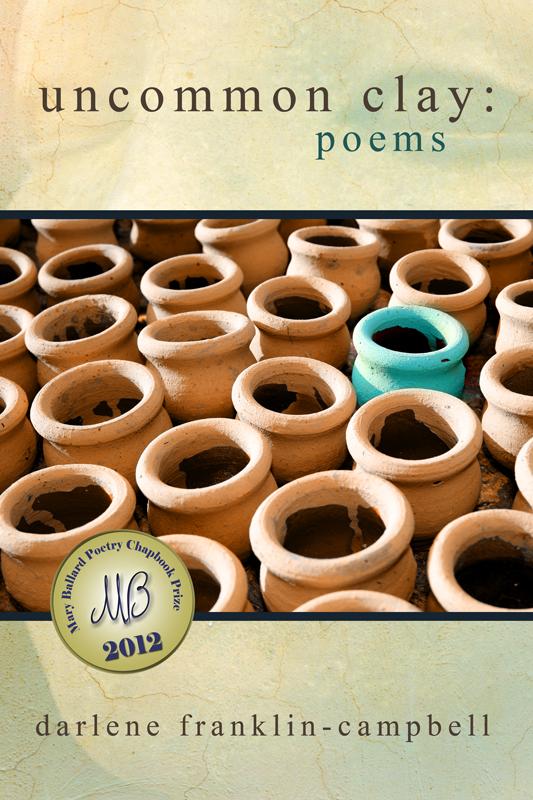 from Casey Shay Press: Uncommon Clay: A Collection of Poems about a Woman's Ties to the Earth, Spirit and to Her People.
Jay Parini says of Uncommon Clay:

"

This

 is a

 poet with a deep sense 
of not only nature but spirit....she brings rich native tradition into play here, 
in language that is strict and pure...I hear a profound
religious note in these poems that moves beyond dogma into a kind 
of universal religion, with religion as a kind of re-legio, in the
root sense of that word: a linking back to an earlier time, a 
world of pure nature...this poet understand the relationship -- almost an occult 
relationship -- between word and thing. The poetry rises to a
 high level, and this level is sustained through the collection."
----Jay Parinia, poet, novelist, and critic who teaches at Middlebury College 
in Vermont. [His numerous books include 

The Art of Subtraction: New and Selected 
Poems

, 

The Last Station

, and 

Robert Frost: A Life

.]