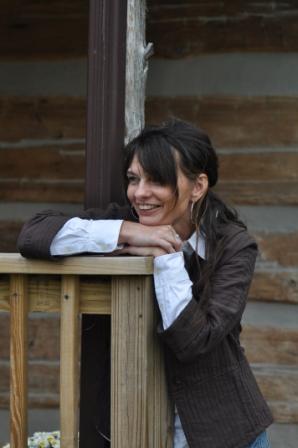 From the Author's Heart

Cancer. I don't know of a single family that hasn't been touched by it in some way. If humanity has ever had an enemy, this is it. It has separated too many loved ones, damaged too many bodies and caused too much pain. I want to fight back. Recently, the battle came closer to home for me than ever before when my own father was diagnosed with lung cancer which metastised to his liver.
I Listened, Momma, the story of a young woman's struggle to maintain hope and faith in the face of despair, is my way of fighting back.
All author royalties from I Listened, Momma are being donated to Relay for Life. It is my hope that this book will do more than entertain you. It is my hope that it touches your heart, makes you laugh, makes you cry and helps you believe that despite the heartaches that come our way, love will always find a way to be heard.
Chippie Pablo, is a third generation Mexican-American growing up in southern Appalachia during the late 1970s. Times are hard for Chippie's family. They face prejudice and poverty while they struggle with internal battles, but it's tragedy that threatens to rip her family, her world, apart. I invite you to meet the Pablo family, to endure with them and to overcome with them.
When you purchase a copy of I Listened, Momma you are doing more than buying a book you are touching the lives of real people, of friends and family. And I hope your life will be forever blessed because of it.

Darlene