I Listened, Momma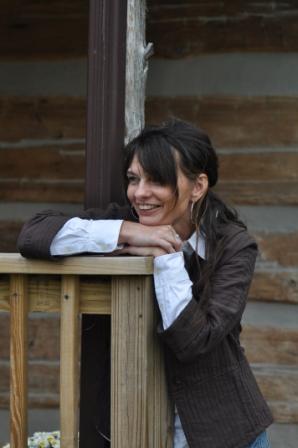 "You can tell that Darlene Franklin-Campbell is a poet right from the get-go. Her descriptions are so evocative they just sing off the page.
This bittersweet tale of a poor Kentucky family and their loves and losses is told by Nochipa (Chippie) whose father is Mexican and whose mother is white. Racial tensions from both within the family and in the wider community run high. But somehow the family...comes through it all despite the odds.
I Listened, Momma isn't the sort of novel where everything is all tied up at the end with a pretty little bow. A cousin is suspected of causing a death but escapes the justice he probably deserves. Central characters pass away. This isn't a sugar-coated reality, but authentic and honest; something of a modern day Little Women.
If the quality of the story-telling alone wasn't sufficient to persuade you that this book is worth buying, all author proceeds are being donated to Relay for Life in honor of her own father…."
--- Kate Blackman Editorial Services
"The dialect rings out of the hills and valleys, the sawmills and tobacco farms. It sings of God's love and the sorrow of loss. The soul of a people is absolutely laid bare."
---Brooks Carver, The Angel's Share
MY TWITTER STATUS: Click here to access my Darlene's Page!