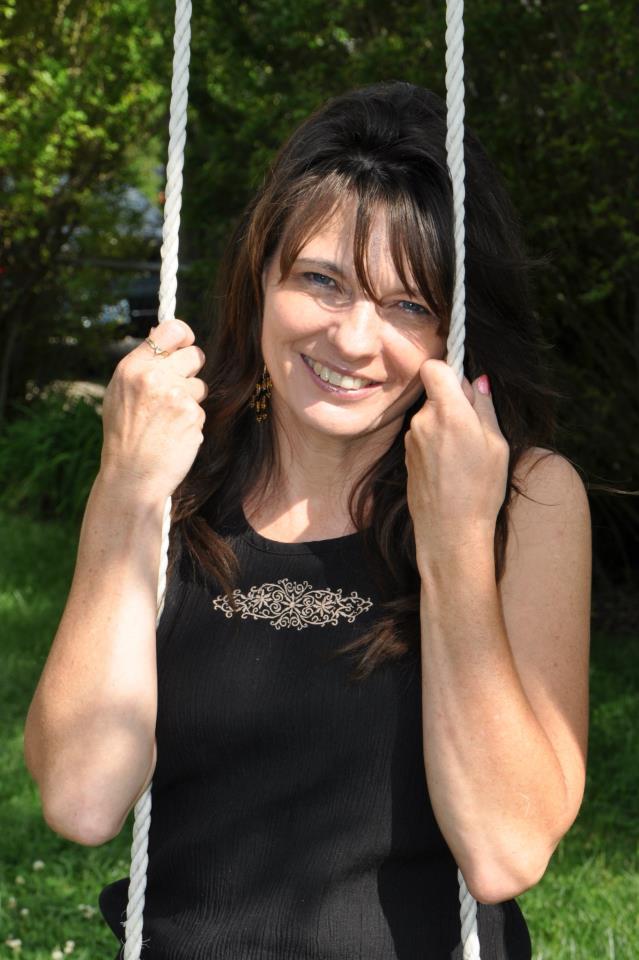 "Stories frame our
existence. They tie us to
our ancestors and to one
another. They help us find
our place in this world."
~Darlene Franklin-Campbell
Sandra Kring (Random House author of Book of Bright Ideas, Carry Me Home, How High the Moon) says, of Campbell's work:
"This is Southern fiction as its finest."


"

This

is a

poet with a deep sense

of not only nature but spirit....she brings rich native tradition into play here,

in language that is strict and pure...I hear a profound

religious note in these poems that moves beyond dogma into a kind

of universal religion, with religion as a kind of re-legio, in the

root sense of that word: a linking back to an earlier time, a w

orld of pure nature...this poet understands the relationship -- almost an occult

relationship -- between word and thing. The poetry rises to a

high level, and this level is sustained through the collection."
Darlene is available to do book signings and to speak at book clubs and other events. She loves to get letters from her readers and enjoys your emails. Please feel free to email her at campbelldarlene953@gmail.com
Speaking Engagements
Darlene Franklin-Campbell
is available for readings, workshops, lectures, etc. She usually books at least three months in advance
. If you would like to have Darlene speak at your event,
please include the following information in your email
:
1. How long would Darlene
need to speak?
2. If not a reading, what specific topic do you wish her
to discuss?
3. How many people will be in attendance?
4. What type of honorarium is being offered?
MY TWITTER STATUS: Click here to access my Darlene's Page!
Link up with Darlene on Facebook